Dana Wassmer
Dean, Agriculture, Food, and Natural Resources; Health and Human Services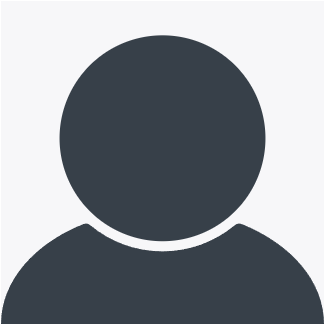 Department:

Agriculture, Food & Natural Resources

Office:

CRC Main, WINN, 111B

Email:

wassmed@crc.losrios.edu

Phone:

(916) 691-7390
Biography
Dana Wu Wassmer received her Master's degree in Human Nutrition from Michigan State University. She has numerous work experiences including Research Intern for Kellogg's Cereal, Dietary Director for a long-term care facility, Nutrition Specialist at the University of Michigan, Clinical Dietitian at a large county hospital, Private Consultant for patients, athletes, public and private agencies, and education.
Dana has taught at Michigan State University, Wayne State University, Sacramento State and is currently a Nutrition Professor and Chairperson at Cosumnes River College. She has published and presented at various local and national professional meetings. Dana also published monthly nutrition articles. In addition, she is currently serving as one of the Tri-Chair of the CRC Guided Pathways.
Professor Wassmer has been recognized and awarded the Young Dietitian of the Year from the Academy of Nutrition and Dietetics, Emerging Leader Award from the College of Human Ecology at Michigan State University, Recognition of Service Award from the Academy of Nutrition and Dietetics, Academy of Nutrition and Dietetics Outstanding Education Educator Award, among others. Professor Wassmer is certified in Plant-Based Nutrition from eCornell/T.Colin Campbell Center for Nutrition Studies. Dana is an avid runner and cyclist. Thus far, she has completed countless half marathons, century rides, marathons, including the Death Ride and the Boston Marathon.