Timaree Hagenburger MPH RDN EPc
Nutrition Professor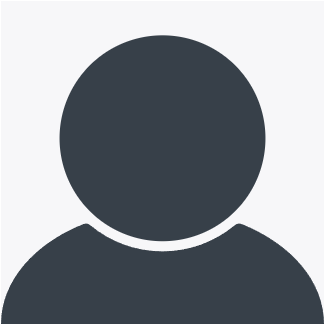 Department:

Health & Human Services

Office:

CRC Main, WINN, 215I

Email:

hagenbt@crc.losrios.edu

Phone:

(916) 691-7902
Biography
Timaree Hagenburger is a Registered Dietitian, with a Master's Degree in Public Health. She is a full-time nutrition professor at Cosumnes River College and has also taught at San Joaquin Delta College. Timaree is a professional speaker working in corporate wellness and at local events, while also a certified Exercise Physiologist through the American College of Sports Medicine. Timaree is so excited about the Plant-Based Nutrition and Sustainable Agriculture certificate program here at Cosumnes River College, and her Thrive On Plants Club that has been going strong since 2014! She writes a monthly column for the Lodi News Sentinel, manages her resource-rich website (www.thenutritionprofessor.com), has regular segments on California Bountiful TV and Studio40 TV, published her first cookbook – The Foodie Bar™ Way: One Meal. Lots of Options. Everyone's Happy. available at www.FoodieBars.com, is the dietitian for the Plant-Based Nutrition Support Group (PBNSG.org) and recorded her podcast ("Office Hours with the Nutrition Professor").
While teaching is her passion, Professor Hagenburger has also worked in a variety of practice settings ranging from the acute care hospital and ambulatory clinics (out-patient counseling for diabetes, weight management, hypertension, etc.), to community nutrition (counseling high-risk pregnant and post-partum women, infants and children through WIC), medical nutrition therapy for renal patients and educational material and policy development and program evaluation for the State of California's WIC Branch.
Professor Hagenburger cherishes opportunities to connect with her students and others around her to share her knowledge and passion for food, cooking, physical activity and good health. Her style is a marked by a blend of fun and practicality, as she offers strategies and inspiration for finding pleasure in preparing and partaking in nourishing meals.