Omari Tau
Music Professor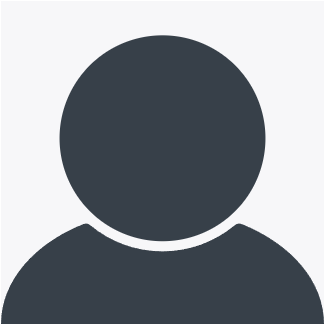 Biography
Omari Tau, baritone, and Sacramento native, is Professor of Vocal Music here at Cosumnes River College. His degrees are from Michigan State University and the Moores School of Music-University of Houston in Music Education and Vocal Music Performance where he studied voice with mezzo-soprano, Katherine Ciesinski and opera direction with Buck Ross. At home in the operatic and musical theatre worlds, as well as in jazz and pop genres, Professor Tau has proven a versatile performing artist, educator, and director.
He served as the Director of Opera Theatre at Sacramento State University from 2012 to 2018 and has directed the Houston Grand Opera's Education and Outreach Department touring opera program, Opera To Go! which prepared young professionals for the stage in performances dedicated to young audiences.
Tau is an active actor and singer of styles ranging from Classical, Jazz, and Musical Theatre to Pop and R&B, his experiences as an artist intersect across broad spectrums, including composition, performance, conducting, and both musical and stage direction and has also been a private voice instructor for over twenty-five years, exploring vocal technique with students of all ages and in various styles of music from pop and Broadway to art song and opera. As a performing artist, Professor Tau toured with Disney's The Lion King for nearly nine years, performing the role of Banzai as well as roles at the Tony Award-winning Alley Theatre, Sacramento's Broadway at Music Circus, the MUNY, TheatreWorks Palo Alto, and Theater Under The Stars. Tau appears on Albany Records in Roger Nelson's operatic adaptation of A Room with a View and Disney's A Lion King Christmas recordings.
As a composer, Tau's operas A Night At the Algonquin, Lucky Hans and The Pre-Show Opera Lecture were all commissioned and premiered by Lone Star Lyric where they enjoyed successful runs. He has also composed for Houston Grand Opera's Education and Outreach programming, Rogue Music Project as well as his own initiative entitled Lions in the Library. His arrangements for voice and woodwinds can be heard with MôD Artists, a consortium of new and inventive musical collaborations who are the recent recipients of the Sacramento Region Community Grant Foundation's Creative Economy grant. Professor Tau is Co-Founder of Rogue Arts and Media, Inc. where he is Artistic Director of Rogue Music Project, a new and innovative opera company based in Sacramento California. omaritau.com roguemusicproject.com